Welcome! I'm so glad you found your way here.
My work and this website is committed to helping you SHINE from the inside out!

A bit about me
I am a transformation expert, Spiritual Psychologist, Emotional Freedom Technique guru + the founder of SHINE (my heart & soul youth empowerment program). I am co-founder of a revolutionary wellness center called The Remedy, located in Martinez, CA.
My work is committed to helping you SHINE from the inside out and to help you get busy being the person you were born to be!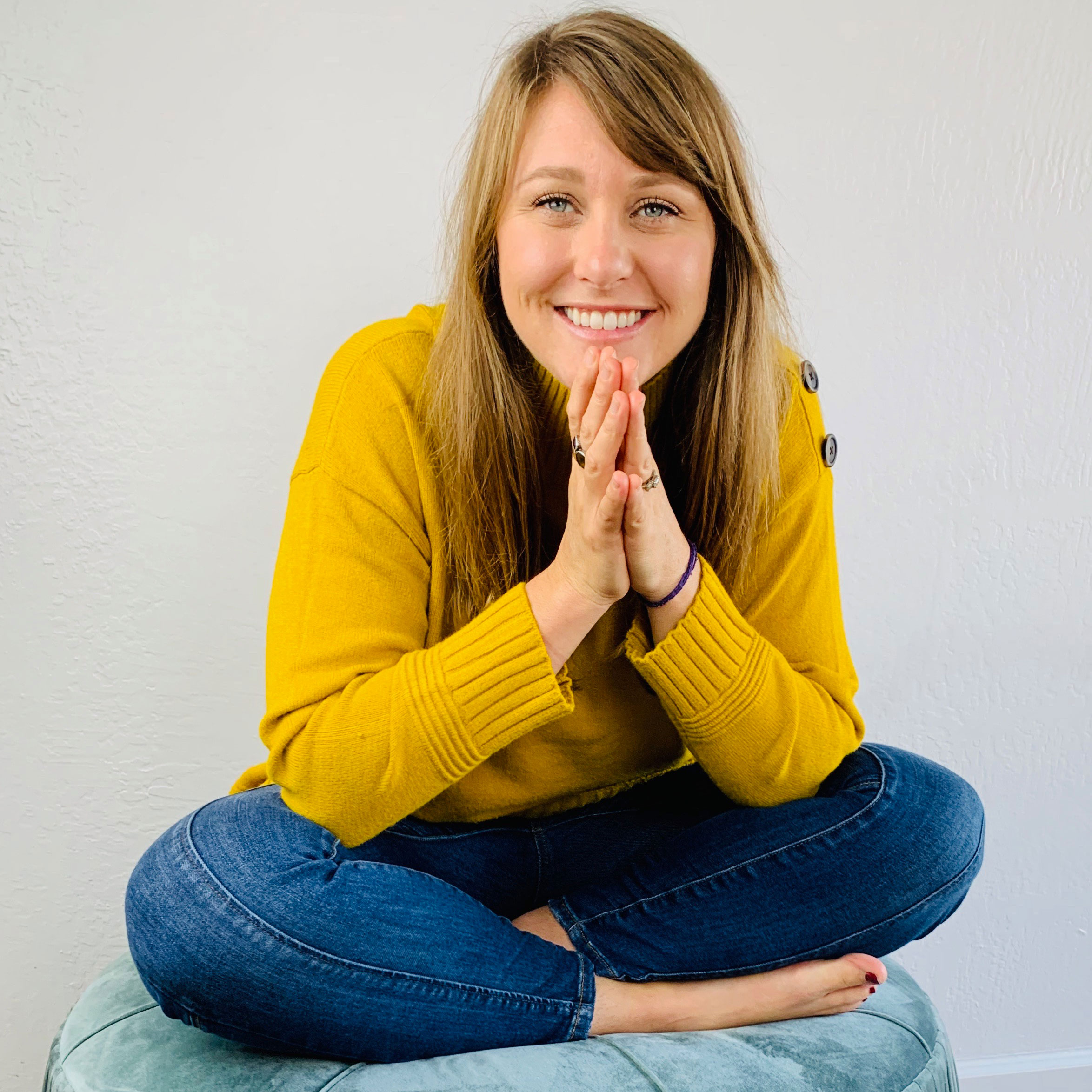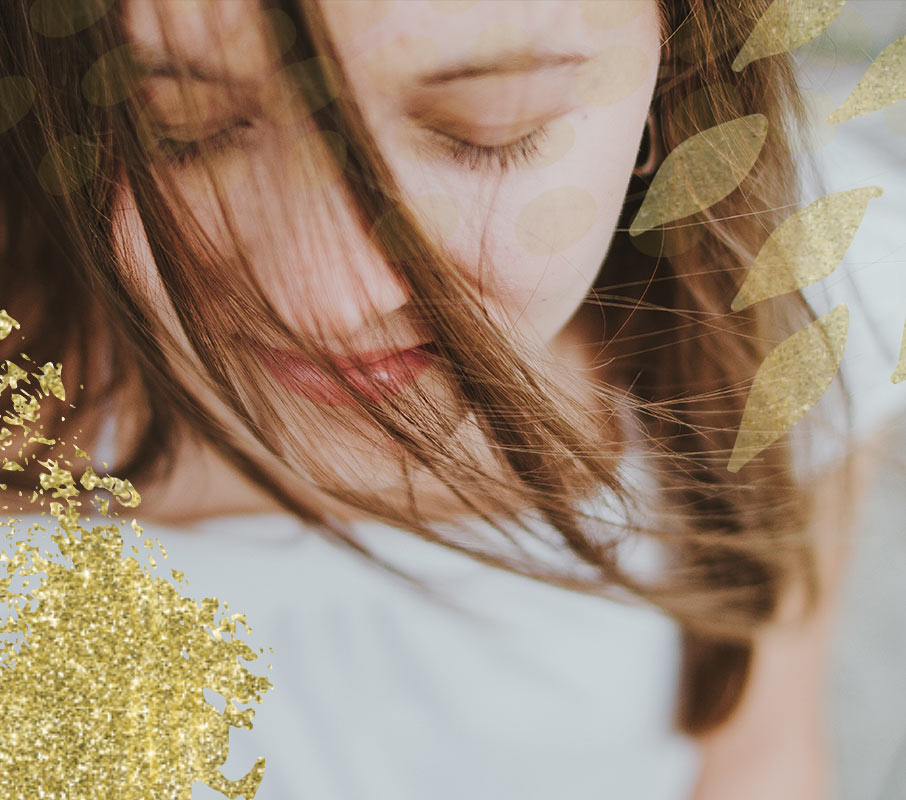 SHINE
SHINE is a youth empowerment program helping kids to be BRIGHT in the world! We help kids to fall in love with nature, one another and especially themselves! We have two SHINE programs:
CAMP SHINE, an in-person kids retreat on the farm located in Martinez, Ca.
SHINE Online, a virtual retreat that comes to your living room to teach your kids to about health and wellness, stress management tools, JOY and so much more!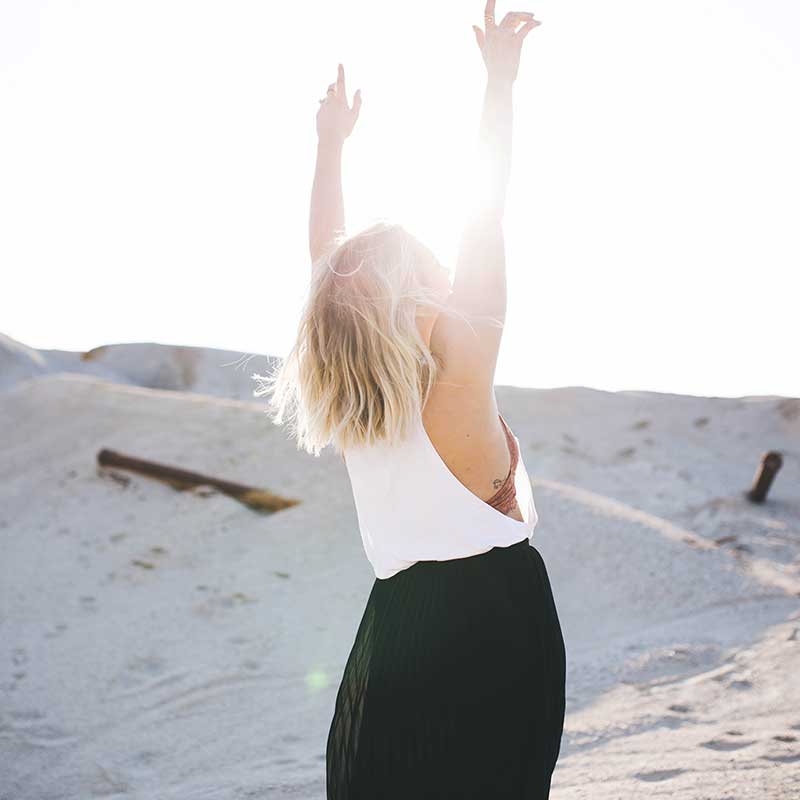 TRANSFORMATIVE COACHING
Work with me one on one for rapid growth and clarity.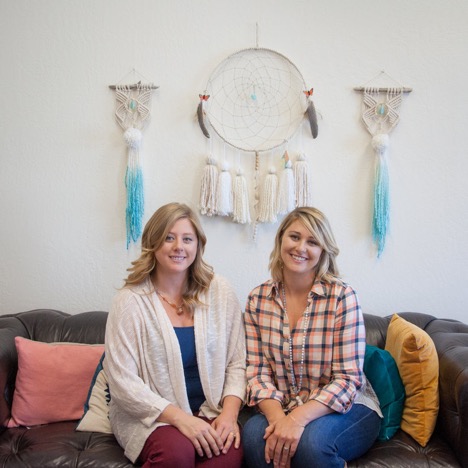 Learn at your own pace and at your own time. Check out our classes and E-Courses to support you to live a bright life!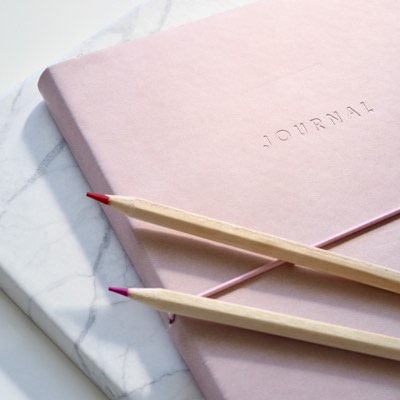 FROM THE BLOG
Read about the latest thoughts, ideas, shares and happenings. Also, keep up on the latest workshops, events, and more.
"Stephanie is a bright light healer in our world! She is authentic, inspiring and is among the next generation of way showers. I'm also in love with her youth program SHINE!"
"Life isn't meant to be perfect, but it is intended to be enjoyed!"
-Stephanie Marie