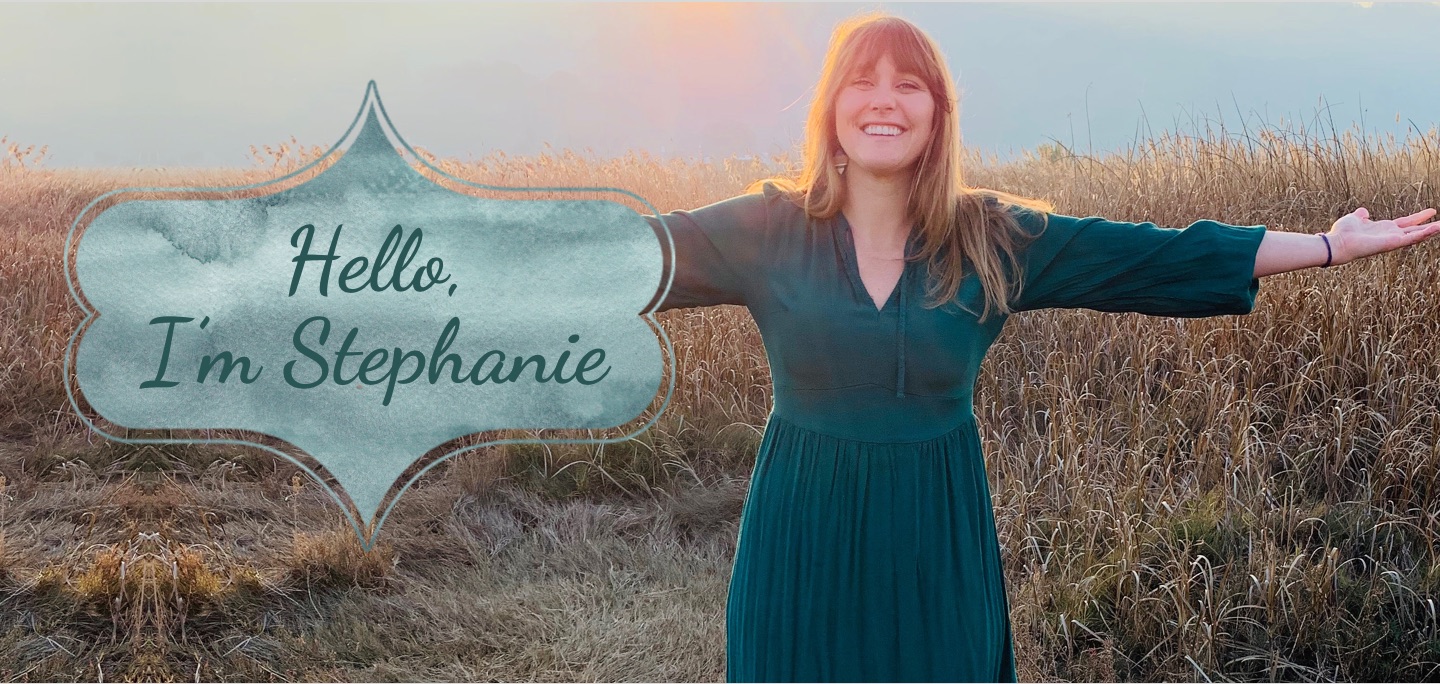 I'm a transformation teacher + writer/speaker.
I am also the co-founder of a revolutionary wellness center called The Remedy.
I helped open the doors in 2016 alongside my sister Andrea, who is a phenomenal functional medicine practitioner + healer.
I am a BIG believer and champion in our human spirit + potential!
You see, I used to have a terrible belief that I had none. I thought I was potential less. I thought I was the one person born without a spark or purpose. I knew one thing as a child, I wanted to be a mom.
When I accomplished this and my beautiful son was born, I became riddled with chronic anxiety and depression. With his birth brought every fear from my past raging to the surface and with good reason.
My family's world crumbled when my younger sister Nicole got diagnosed with Cancer at 2 ½.
This is Nicole. Isn't she gorgeous! Can you feel her spirit too?!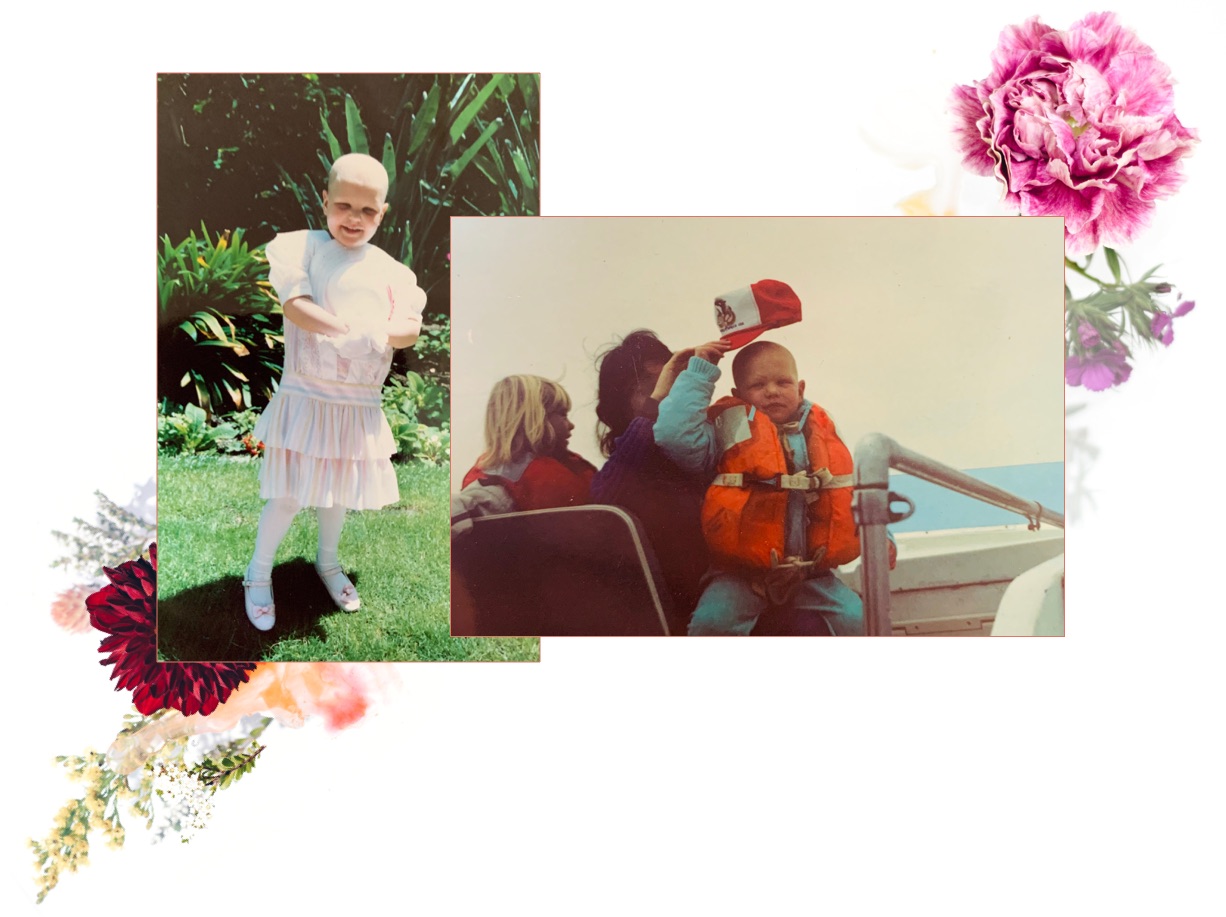 All our attention was spent helping her to survive. My childhood was sleeping in window seals of hospitals and my friends were other sick children. I birthed a belief at a young age that being human was extraordinarily fragile and that death was lurking. It led me to hide out from life as much as possible. Being scared became wired into my cells.
Nicole, our bright light passed away when she was 5 ½. We were all never the same. She is the corner stone to my "about me" because she is the one responsible for leading me to the healing arts. Yes, because I had some healing to do but also despite her illness, she was ALIVE in spirit. She made me wonder, "what was fueling her big spirit, in the face of her being so sick? What makes someone feel alive? She always wanted to drive the fastest in our dads' boat and knew the name of every complicated dinosaur.
After her passing I struggled in school. I didn't learn to read until the 4th grade and I felt ashamed and embarrassed of myself most of the time. I felt like a failure and that mentality followed me into adulthood. Feeling like a failure also became part of my cells.
If it wasn't for my good ole friend anxiety, I might still be hiding away from the world, not really living. With my anxiety and the birth of my eldest son, I was set out on a quest to understand what it takes to heal, be well and to answer the call of my spirit…just like Nicole knew how to do so naturally.
Through my life experience I have learned how to align with more than my pain. I learned to also line up with joy! I learn the cells of my body can change. I learned I am the creator of my life and so are you. I learned that healing is possible and it's possible over and over again.
Thanks, Nicole, for rocking my spirit awake and inviting me to live a full life in your honor!

Here's a bit more about me now: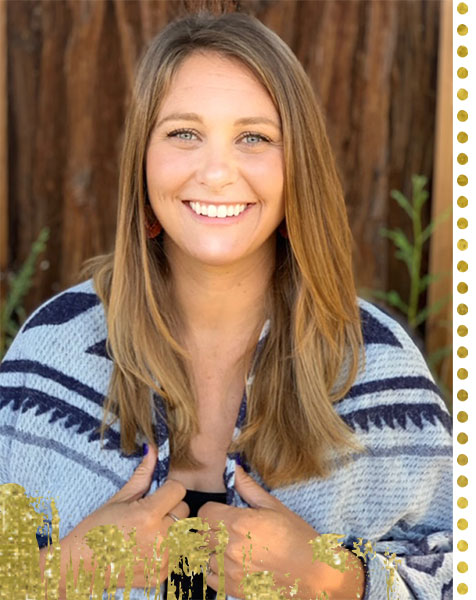 I'm a Spiritual Psychologist, Transformational + Emotional Freedom Technique Coach, and Anxiety Expert
I have a master's degree in Spiritual Psychology, the study of the whole being, mind, body and SPIRIT. I believe having skills to work with emotions and becoming our own alchemist is key to a life that is satisfying! I'm also highly intuitive and often can help you get forward momentum quickly. I am a certified yoga instructor, which has been a huge gift in my life. I also teach Emotional Freedom Technique (EFT) to my clients to access the power at their own fingertips!
I work with people to help them to LOVE their lives through one on one coaching, The Life Mapping Method, group healing journey, 6 Weeks to Self-Healing and virtual retreats and experiments such as The Worldwide Walking Club.
Check out my e-course EFT Basics: Your Guide to Feeling Good NOW.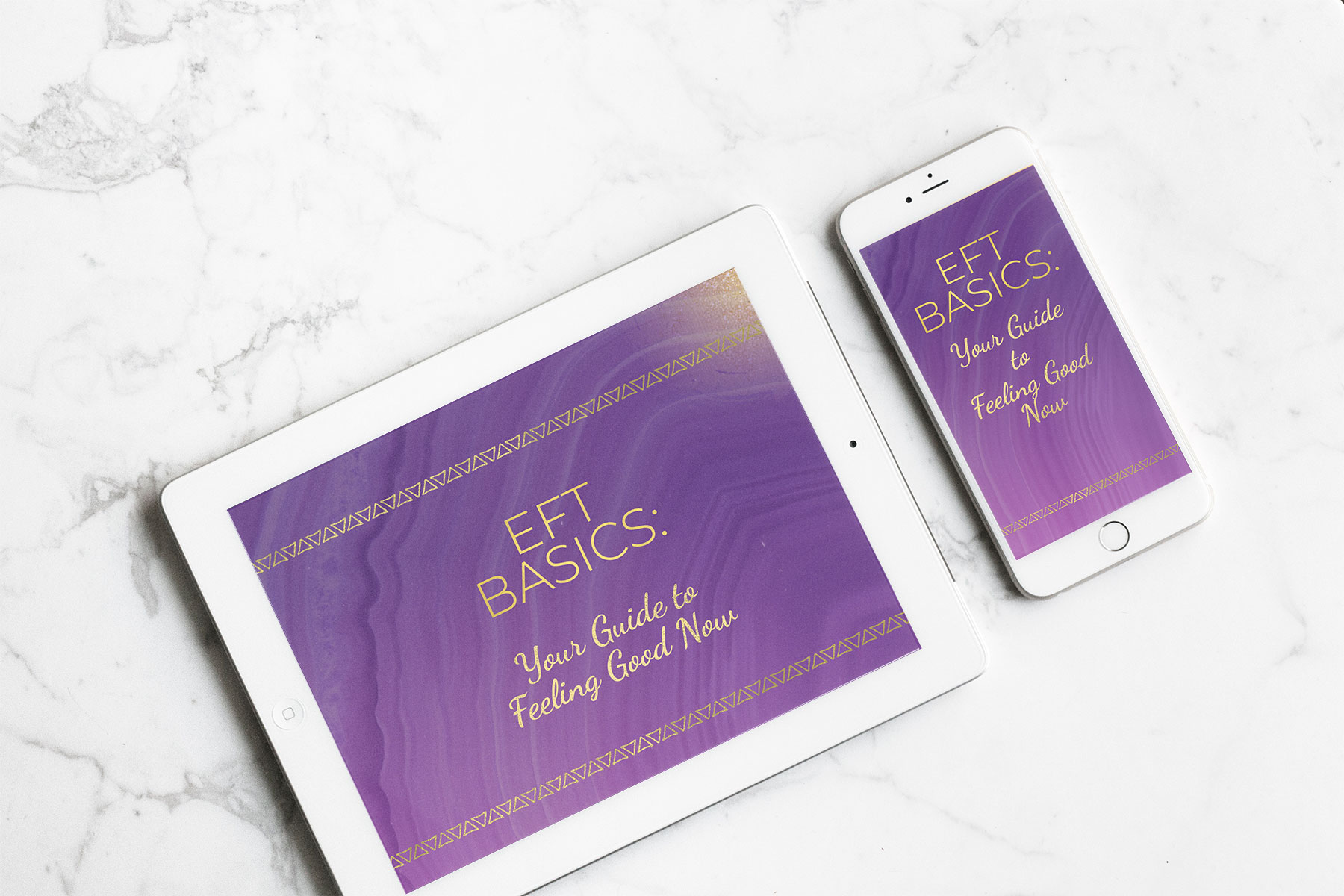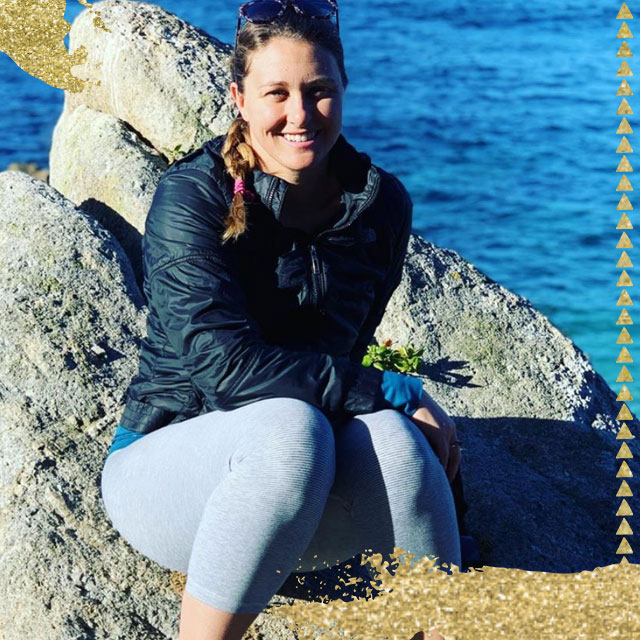 I am a Writer + Speaker
I love to write and share about being human! Our shared mess that we often don't want to talk about. We think we're the only ones going through something, stories are the thread that connect us! I love finding the humor, irony and the lessons life give us just at the perfect time. I love finding beauty in the world even when it seems hard to do so. I live for connecting in a real way. I want to talk about the good stuff. Mixing the mess with the mystical is my favorite thing! Check out my blog here.
I am the founder of SHINE
SHINE is a youth empowerment program, my heart and soul shared with children (boys/girls) + Preteen girls. SHINE was born out of my love for my niece Susannah and realizing we can do better to support our youth.
My mission is to create a movement of empowering and educating our youth with skills and real-life tools they can take with them as they grow into adulthood. Let's help our kids to never lose their SHINE.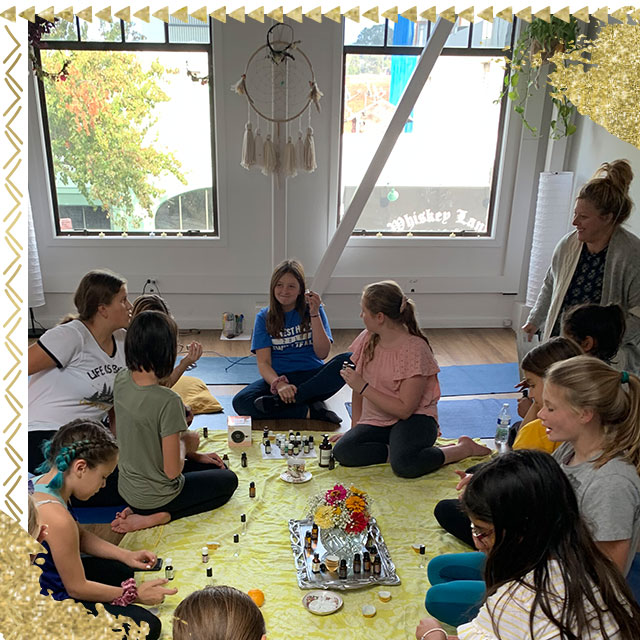 Dolphin Swimming Enthusiast:
I love the ocean. I have swam shoulder to fin with dolphins in the wild. In the clear blue water is the place I feel most alive. My dream is to take you with me one day! Stay tuned for more of that in the future.
Mama Bear
I am the mother of two boys Jackson + Noah. They are the light in my life and my biggest most humbling teachers. I didn't know love until I met them.
Zinnia Lover
My mom and I have a tradition of planting zinnias in my garden every year. These flowers always adorn the SHINE program. Home grown with lots of love, these 3-foot-tall flower bring a pop of color to my life.