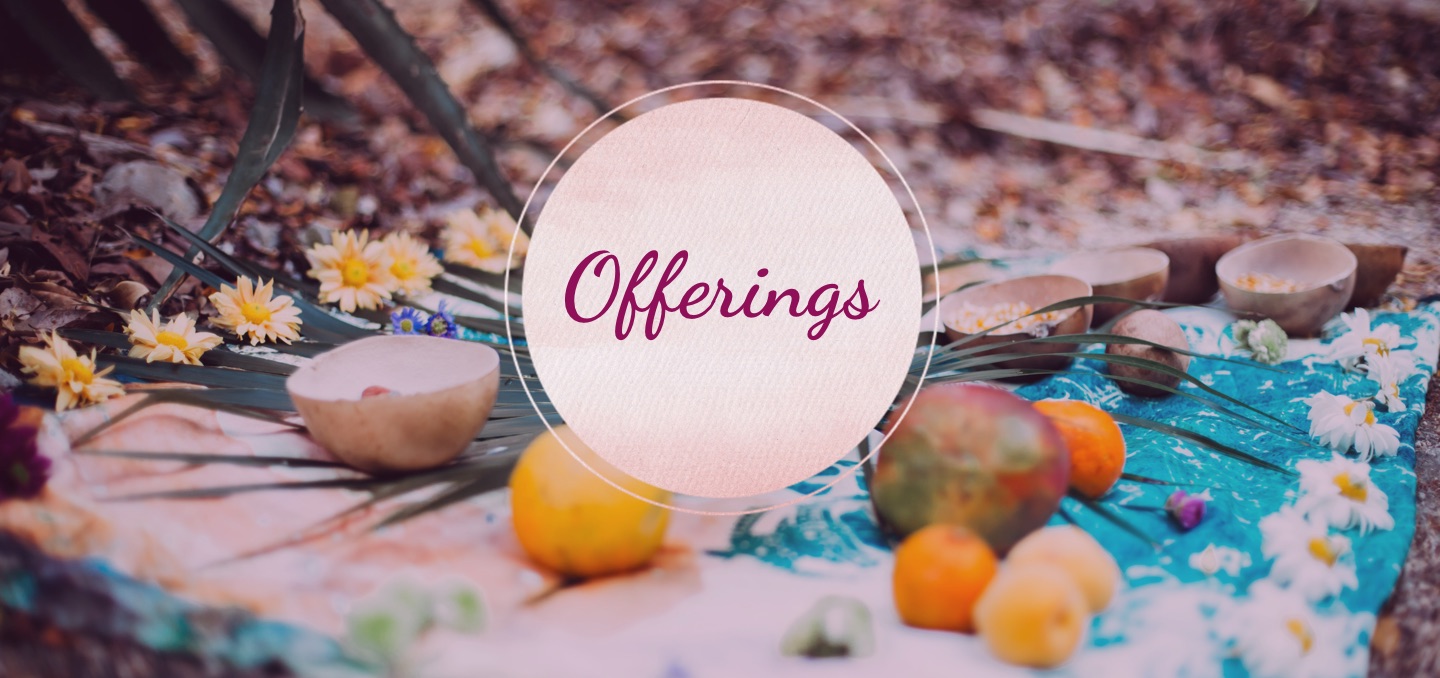 I know one thing for sure!
Amazingly wonderful vibrant living has happened to me by saying, "yes!"
(occasionally also by saying "no," but that's another topic for another day)
When I follow the breadcrumbs of my own curiosity + excitement and say "YES!" …my life takes a leap in the right direction!
What have you said "yes" to that changed your life?
HERE ARE SOME "YES" OFFERINGS + OPPORTUNITIES!
BUY RIGHT NOW TO TAKE A GIANT LEAP IN A POSITIVE DIRECTION!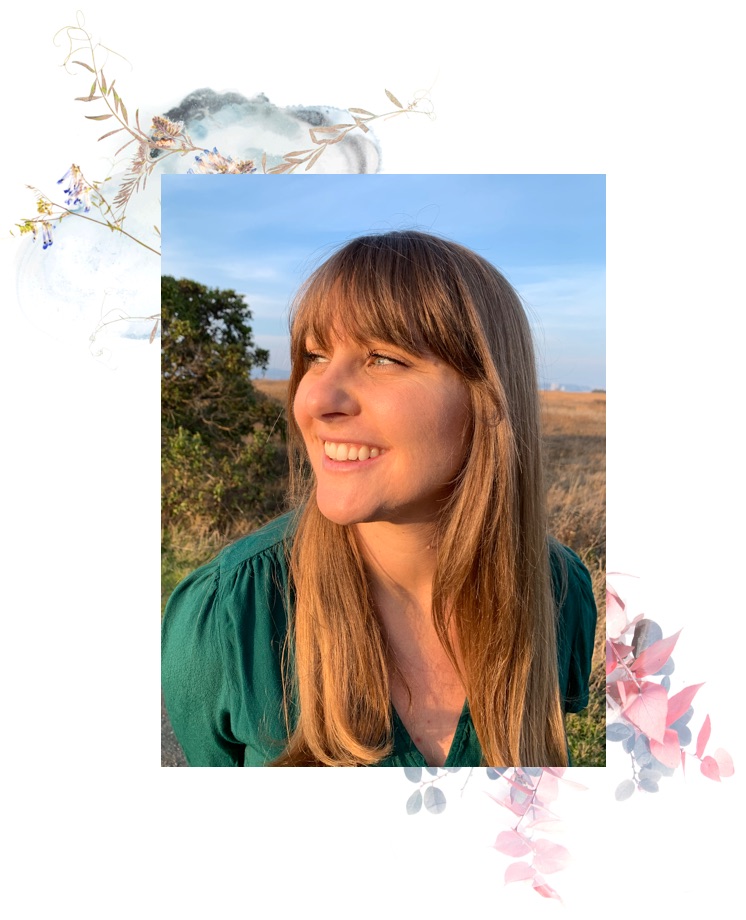 Without sounding like a cheesy infomercial…Saying "yes" to the below opportunities brings people closer to a life that feels inspired + better!
Here are 3 fun and easy leaps we can take together:

Say "yes!" to a better life and get started right now!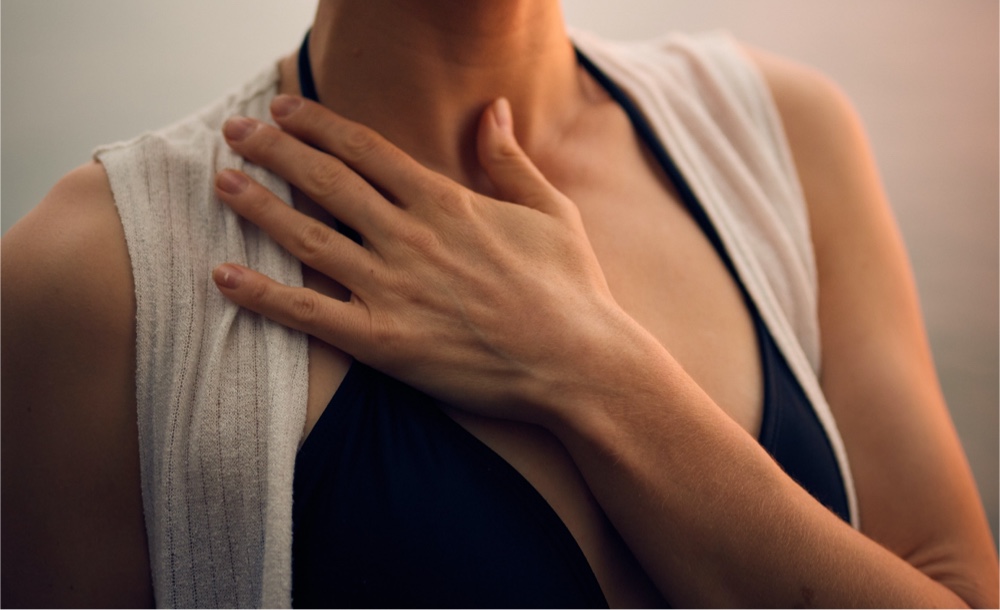 Everything you need to know about Emotional Freedom Technique
In this course we will teach you to tap in 21 minutes.
It is truly a game changer.
 Investment opportunities:
Feel better now!
$11
Help us continue to teach and share!
$37
Help fund another student!
$65