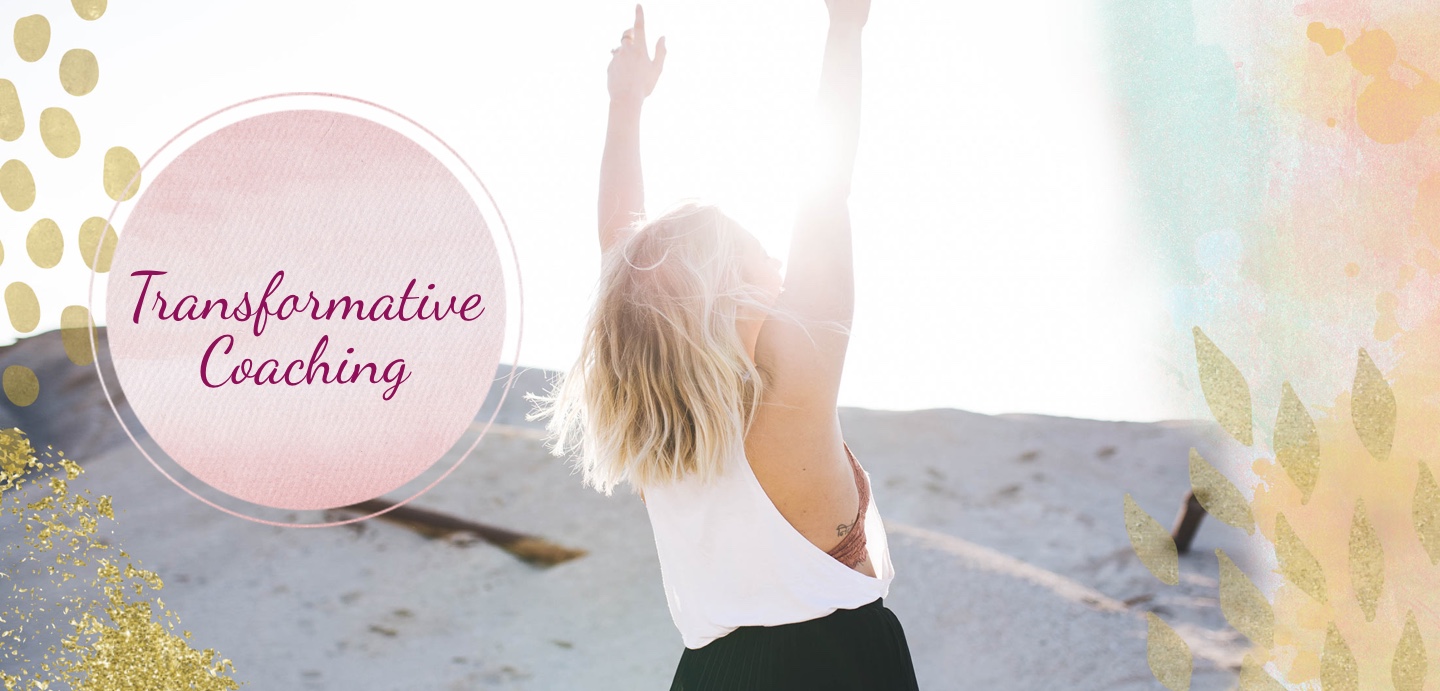 TRANSFORMATIVE COACHING:
PRIVATE SESSIONS
You deserve to love your life!
I can help you make BIG changes and create the life you desire without having to travel to India, divorce your husband, pray with monks or become a vegan. (although we can do that too!) The best part is you don't have to change more than your perspective, habits of thought and internal world to have a completely new life!

I am a Spiritual Psychologist, Intuitive, Transformational + Emotional Freedom Technique Coach, and Anxiety Expert.
With 10 years of experience in the personal development field, I love helping people to awaken to a deeper more meaningful life.
Here is what you can expect to learn from working together:
An understanding of your anxiety and how-to sooth yourself and heal!
Master Emotional Freedom Technique (EFT), a self-healing tool to rewire the brain and calm the nervous system.
Discover WHAT to do when you feel out of balance and how to bring yourself back!
How to awaken to your own intuition and inner guidance.
Take your dreams from fantasy to reality in a bigger way.
Learn tools to counsel yourself so you can become resilient and sovereign.
And so much More..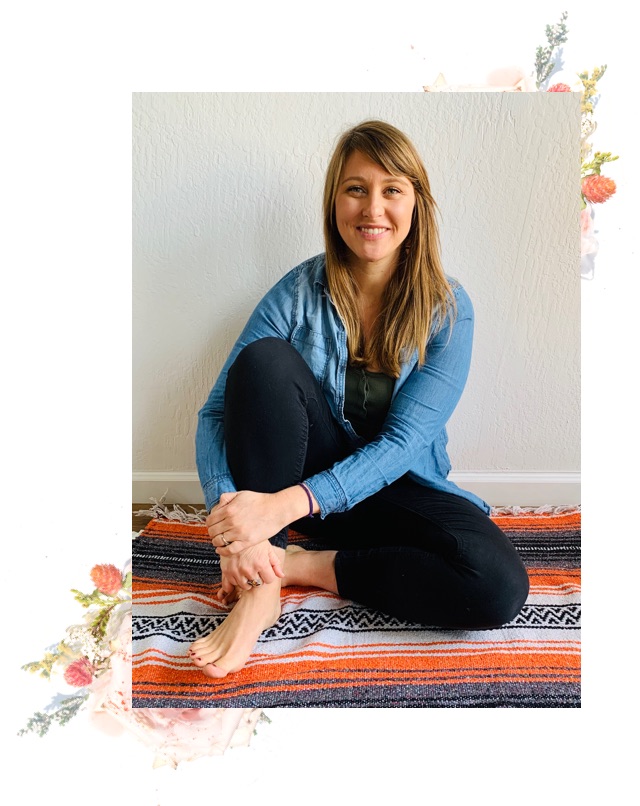 I have worked with all types of people from phenomenally successful career folk, to burnt out moms, to anxious young ladies. My demographic spans from 15- to 79-year-old individuals all with a common goal of empowering themselves to shine bright in the world…no matter what!
"Thank you for the gift you've given me with the coaching and EFT has been life changing. Those fears and limiting thoughts about my promotion have disappeared and that weight has lifted!
Over the last few weeks I have been through it. Several times my emotions felt completely out of control. The EFT brought me back every time and gave me the space to meditate, breathe and process.
I don't really know how to express my gratitude. Thank you doesn't feel like it's enough."
"Working with Stephanie has been such an amazing and enriching experience for me. I look forward to every session and always leave our time together feeling so hopeful about improving my anxiety and quality of life. I have worked with therapists before and have never left a session feeling so heard and so hopeful until I began seeing Stephanie. I am so incredibly grateful for her time and our work together."
"I cannot recommend enough working with Steph. The tools she provided me and the knowledge I gained has greatly impacted my life. When I first started working with Steph I was in a huge period of transition in my life (hello 2020!) and it was hard for me to leave my house without overwhelming anxiety that led to panic attacks. Half the time I was anxious about just the possibility of being anxious and feeling out of control. Steph coached me through EFT. EFT provided me with a way to work through any anxiety I felt ON MY OWN. I don't have to rely on other people to talk me down or calm me down. I learned that I am more than capable of that myself. This was and is one of the most powerful realization anyone could have helped me come to. Aside from EFT, Steph helped me learn other actionable tools and provided great advice in all areas of my life- family, work, grief, relationships. She made sure I knew I was never alone in this journey. Not to mention she is one of the most caring and kindest souls I have ever met. I cannot thank her enough for all she has done to help me take control of my life and live a more confident and full life."
"Working with Stephanie has taught me to be my own friend. I now have tools and understandings to help me when I feel overwhelmed or when I split back into old ways of thinking that are harmful. Stephanie is a huge wealth of knowledge and I looked forward to our sessions. Do yourself a favor and book a session."
Here are some signs we should work together…
Feeling Anxious and Fearful a lot!
Reliving old traumas and emotions keeping you stuck!
Aware there is more to you, but what?!
Struggling to get out of your own way and head!
Exhausted from anxiety!
Interested in growing spiritually and learn new tools to connect with a bigger part of yourself!
Ready to love your imperfect life or make hard decisions!
Seeking more purpose + fulfillment…
If you answer YES to any of these then let's get started!
Here's how:
Book your free 15-minute consult here
In our 15 min session we will begin the process of booking your appointment. This allows me to get to know you and to see if we are a good fit to work together.