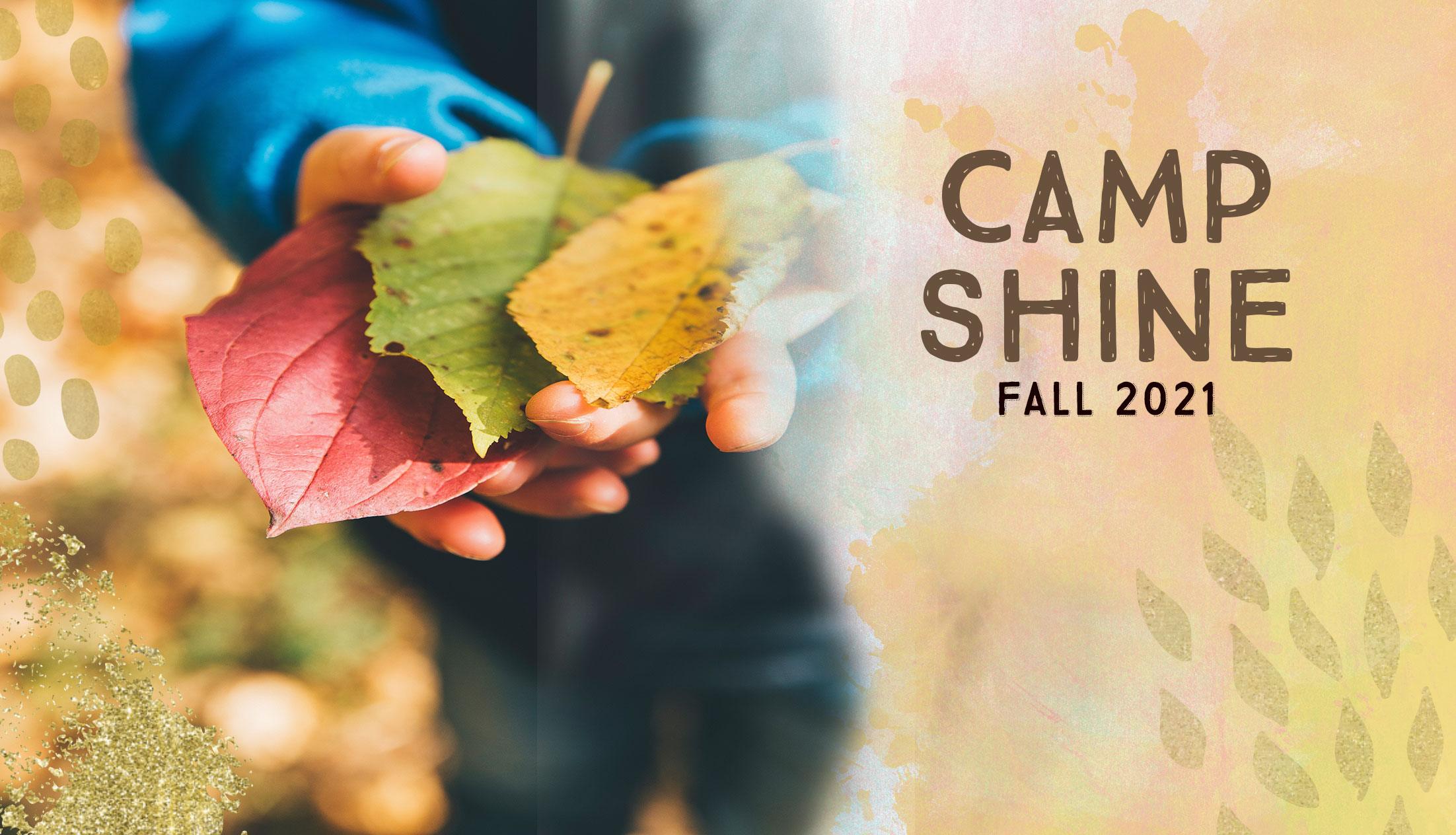 You are registering for:
Camp SHINE – 2021 Fall Edition – Homeschool Sessions
Mondays:  9:30am-1:30pm
September 13
September 20th
September 27th
No CLASS October 4th
October 11th
October 18th
October 25th
$650
*Camp SHINE is currently not a vendor for homeschool programs. We are however looking into becoming a vendor in the future.
Camp SHINE Policies:
We do not prorate for missed days.
Once you register, you will receive a welcome letter with all the details you need to know for Camp SHINE.
We require a require a 2-week cancellation policy. Should Camp need to be cancelled on our end for any reason you will be refunded. We do not prorate the program or reimburse for missed days.
Due to weather conditions or hazardous air, we may have to reschedule. Our make up classes for this program will take place on Fridays or get pushed out to the following Monday.