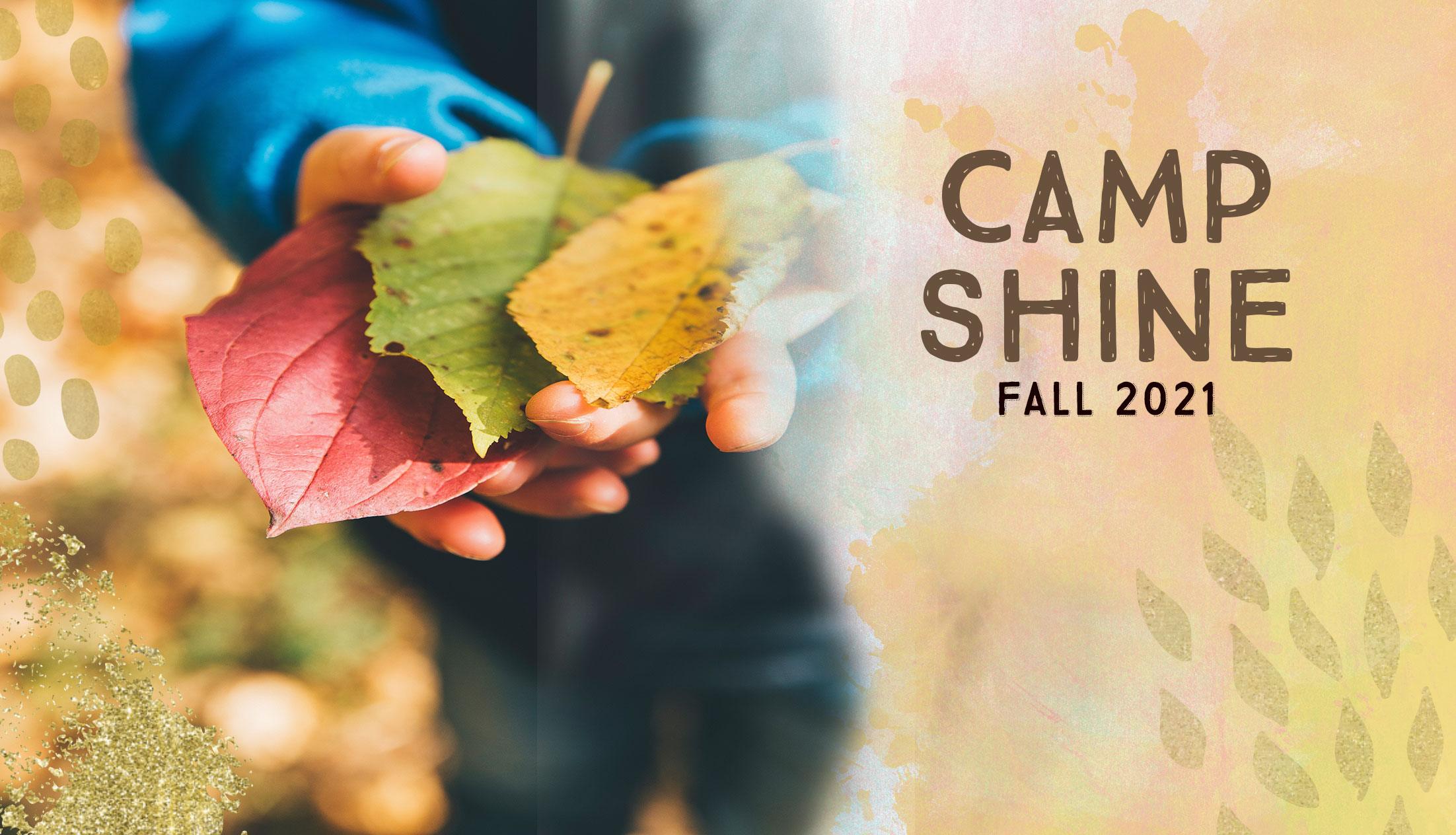 You are registering for:
Camp SHINE – 2021 Fall Edition – Afternoon Sessions
10 sessions
Tuesday/Thursday: 3:30-5:45pm
September 21st, 23rd, 28th
October 7th, 12th, 14th, 19th, 21st, 26th and 28th
NO Camp September 30th & October 5th
Ages: 6-12
Value: $450
Camp SHINE Policies:
Once you register for Camp SHINE you are responsible for tuition. You may ask about our waitlist, but you are responsible for finding someone to fill your child's spot or financially accountable.
 Camp SHINE does not offer prorated days for missed sessions.
We may have to reschedule our sessions due to weather or hazardous air. Make up sessions may include Friday afternoons or be pushed out to the following Tuesday or Thursday.
Once you register, you will receive a welcome letter with all the details you need to know for Camp SHINE Afternoon Program.